Responsible by Design
Connection to the natural world flourishes in every moment, every aspect, of The Sur. From sustainable, eco-friendly apartment features, to community-wide green initiatives and efforts, to working rooftop hives filled with honeybees, we go beyond LEED Gold standards to support and replenish the wonder of the earth around us.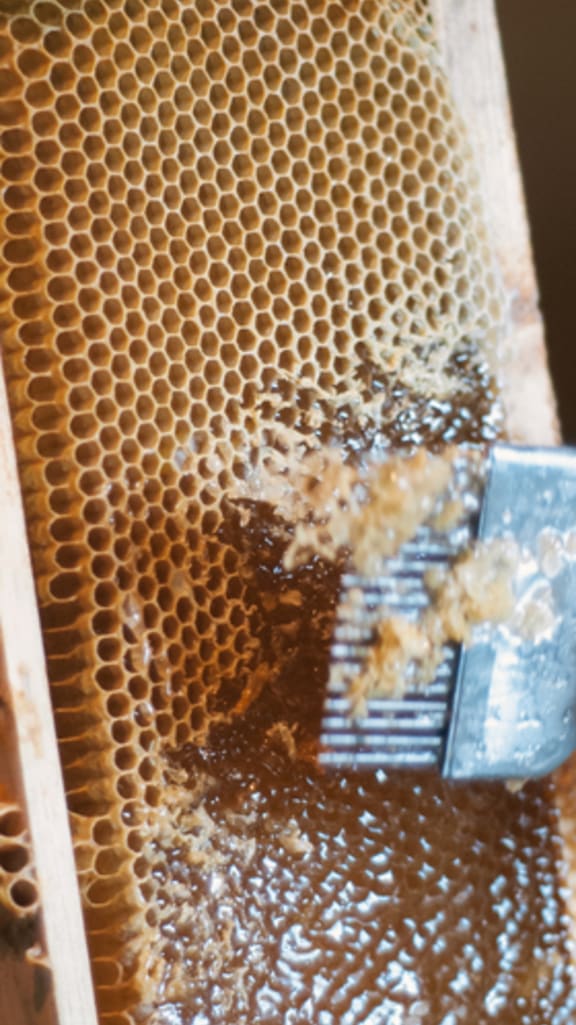 HONEY SUR
The Sur is doing its part to save the bees by housing several honeybee hives on our rooftop not only to pollinate the Earths fruits and flowers that are so important to our existence. The sweet spot is cultivating our very own homemade honey.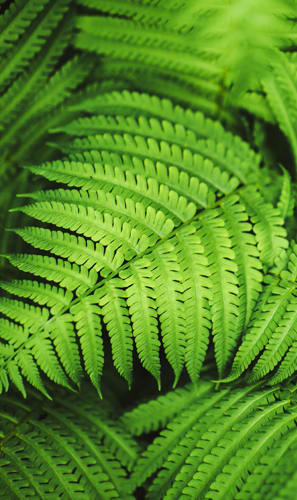 LIVING WALL BIOFILTERS
These living walls have the freedom to become an ecosystem, not just a decoration. The plants roots of our living wall integrate with our HVAC system to filter indoor air making it as fresh as breathing outdoors.
ENERGY EFFICIENCY
The Sur will have a 22% reduction in energy use compared to a typical building due to the high-efficiency VRV heating and cooling systems with programmable thermostats for each apartment home, energy-efficient LED lighting and dimming occupancy sensors throughout the building as well as many other energy reduction features.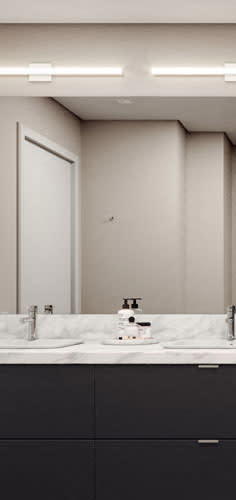 WATER EFFICIENCY
Water use is reduced by 45% compared to a typical building due to water efficient fixtures such as shower heads, faucets, and toilet.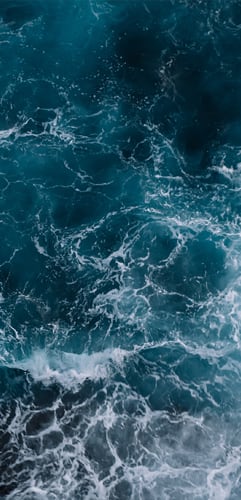 SMART IRRIGATION
A cistern on site collects the storm water and air-conditioning condensation which we then use for irrigation of chosen native plants that do not require excessive watering.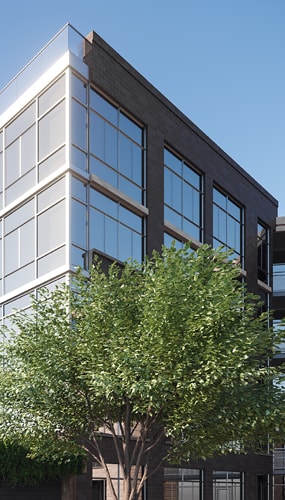 ROOF
The Sur will reduce its urban heat island affect by using a roofing system that reflects the suns energy and reduces the heat temperature of not only the building itself but also its surrounding area.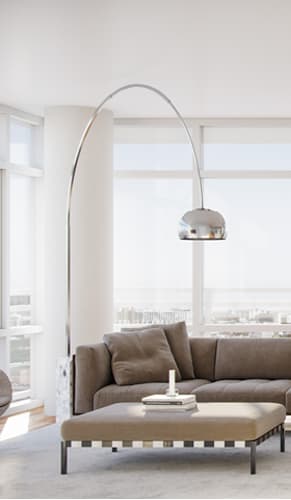 NATURAL VIEWS
90% of occupied areas uses daylight and is open to the outdoors.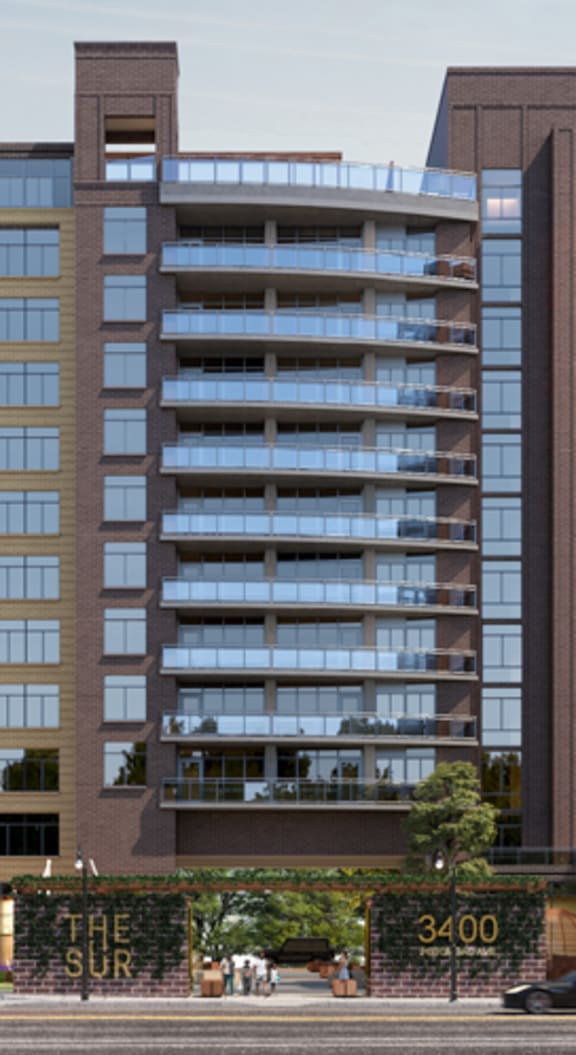 NON-SMOKING
The Sur is a non-smoking building and has carbon dioxide sensors in all the amenity areas and lobby.
GREEN MATERIALS
Luxe flourishes that protect lush environments.
Our custom-built front desk made from reclaimed White Oak wood welcomes you into The Sur.

Each apartment home was crafted with recycled, reclaimed, sustainable interior furnishings, like Energy Star appliances.

More than 75% of construction waste was recycled instead of going to a landfill.

Low VOC sealants, paints and flooring were used to reduce air toxins and enhance air quality.

Living plant walls create a green oasis lining your path to our courtyards and throughout The Grove while the green roof cascades over the 8th floor pergola.

LIMITED FOOTPRINT
A vibrant community without the impact.
Built in a dense urban area that is well connected to public transportation - located near metro, plus offers carpool, and rideshare options, communities, and trails. This reduces the amount of energy per person in the building by reducing emissions from transportation and allows for walkability and closer access to services.

The Sur is located with easy accessibility to surrounding bike trails and provides bike storage and bike share options.

30% of building materials are locally sourced -within 500 miles.

There are 6 electrical car charging stations, preferred parking for low-emitting vehicles, as well as underground parking which reduces heat emitted from the typical asphalt surface parking lots.

Recycling shoot available on each floor to promote the resident recycling program.

The Sur is a proud participant in the National Green Power Program.

SAVE THE REDWOODS
Because we were so inspired by their grandeur, The Sur will be donating a portion of our proceeds to saving the redwoods in Big Sur, California. If youd like to help, click hereand join us in sharing the experience of those natural wonders with generations to come.
Testimonials
The apartment is gorgeous and brand new. The Sur is a wonderful community, great amenities and everyone has been so nice. The move-in process was convenient and easy. Easy access to metro. Walking distance to Crystal City shops, parks and restaurants!

- ApartmentRatings.com
My experience at The SUR has been great! The staff and management team here are absolutely WONDERFUL! Folake was the reason I moved in, and Drew, Folake, and Chris(concierge) are the reasons I stay.

- ApartmentRatings.com
Apartment was exceptionally clean for just having been built and finished. No drips of paint, no dirty fingerprints on cabinets, and even stainless appliances looked like they had almost been polished. Just a nice touch when you move in to a new building. The gym has everything any athlete would need to have a proper workout. Great remote access system; both temp guest access and video calls from the lobby if you have a food delivery. Lastly, the staff was extremely pleasant to work with. Specif

- ApartmentRatings.com