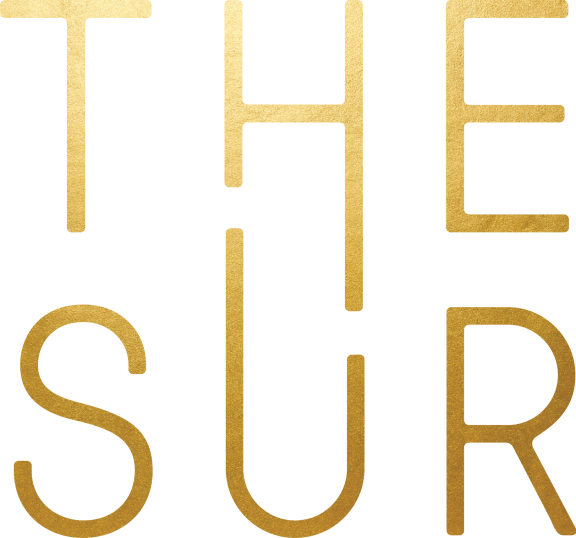 Sweeping natural expanses meet glistening design at The Sur, a transformative living experience in Crystal City, Virginia. Drawing its spirit from the famed California habitat and using technology to recreate the serene, natural aesthetic, The Sur is more than a luxury apartment building. It's a place of living deeply. Of traveling inside and out. Of delighting each day in a seamless, connected life.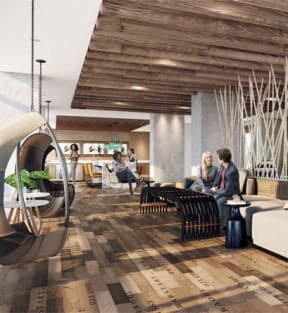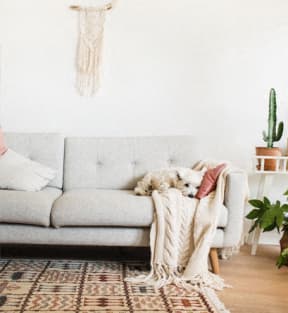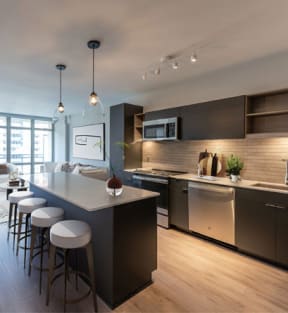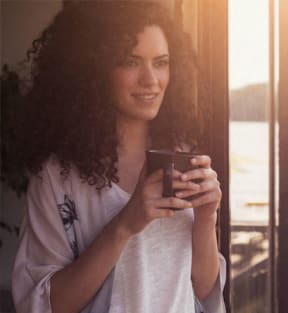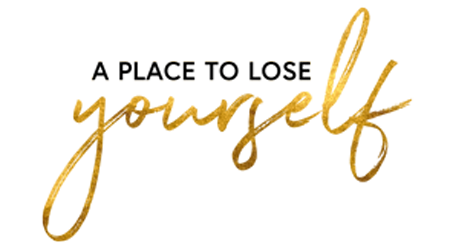 The adventure begins on our version of Highway 1 "East" in the heart of National Landing where the VA Tech campus and the future Amazon hub are located alongside the Potomac River. Inspired by the Big Sur, a rugged stretch of California's central coast, The Sur melds sustainable and rustic features to create a pure sense of natural serenity. More than a simple apartment building, The Sur provides an easy connection to the outdoors in our many fresh air amenities where you can live and breathe in a thoughtfully sustainable environment
Lose yourself in The Sur.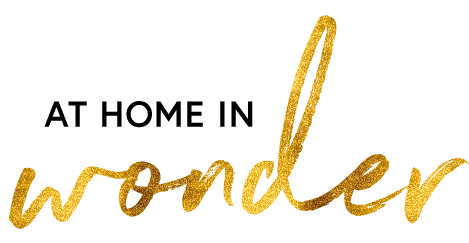 Ready to live in Arlington's most exciting new neighborhood? Lose yourself in The Sur!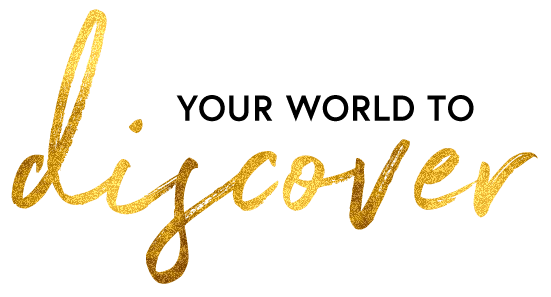 Interested in bringing your business to one of the area's fastest-growing locations?